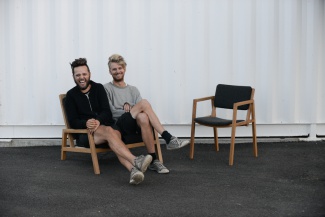 We are Anders Guld and Kasper Løvenholdt, two passionate cabinetmakers and designers. In 2013 we founded Guld & Løveholdt as a custom woodwork shop and design studio.
We do not see our former projects as our limit of expertise, but rather as experience for touching new areas of work. We try to keep an open mind and inviting atittude in everything we do.
We are based in Copenhagen, where we have our workshop, studio and showroom. If you are interested in our furniture or want to discuss a potential project you are more than welcomed to swing by.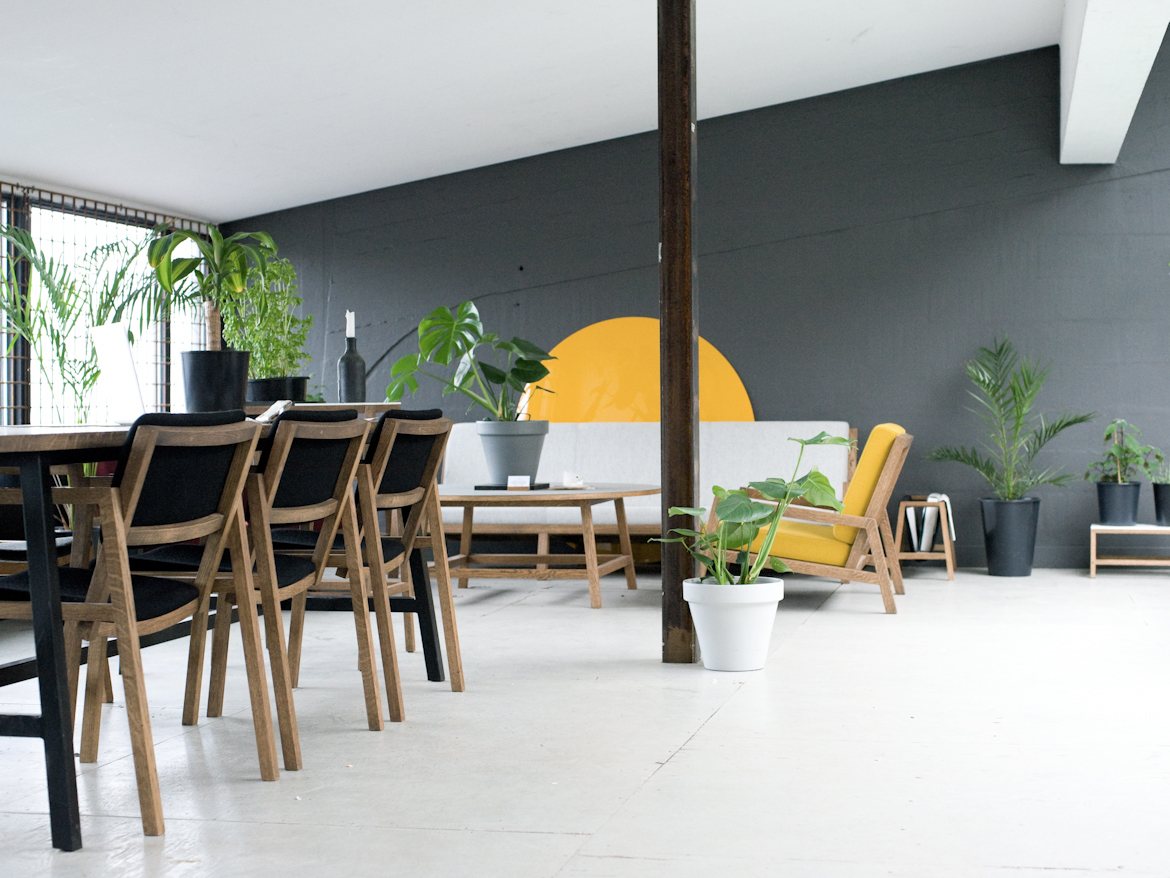 The Amager Collection
In 2013 we created the Amager series together - a furniture collection that is based on a basic idea of ​​creating furnitures with a focus on the whole experience instead of the details. 
Inspired by time and place, the idiom is dictated by an angle that is repeated in all the furnitures in the series. We call it the Amagerangle, and it's the dogma for being in the collection. The furniture collection can create an overall calm and composed universe of high quality, hand-crafted from the finest materials, produced in Denmark.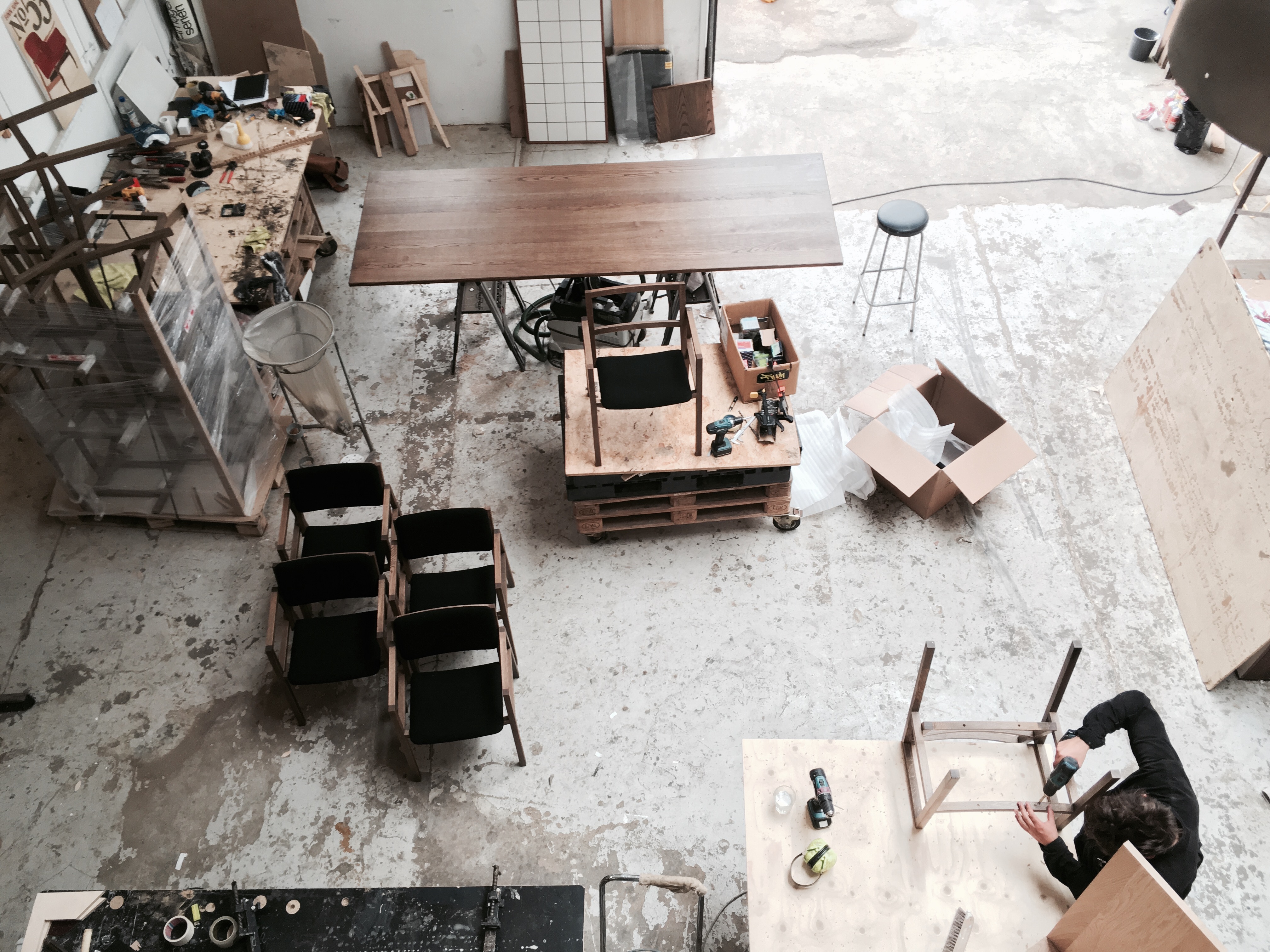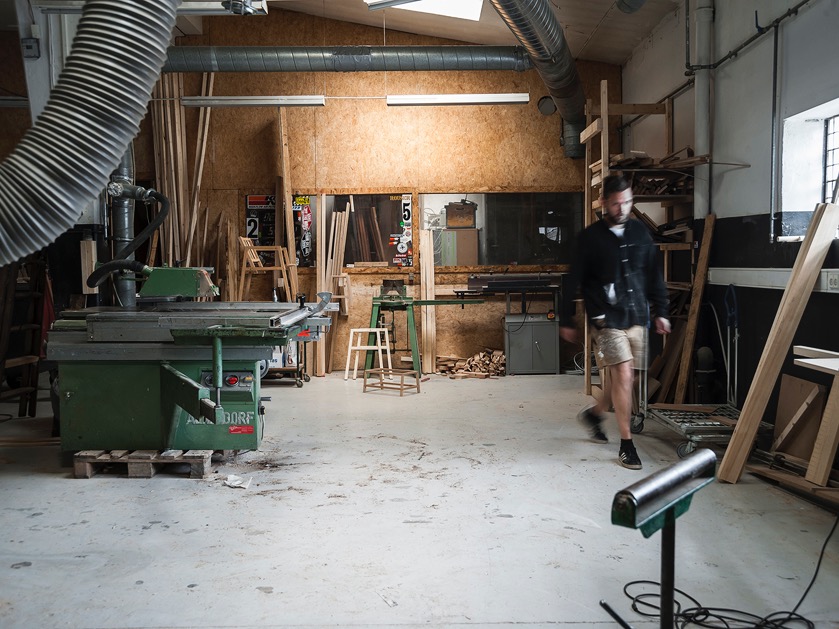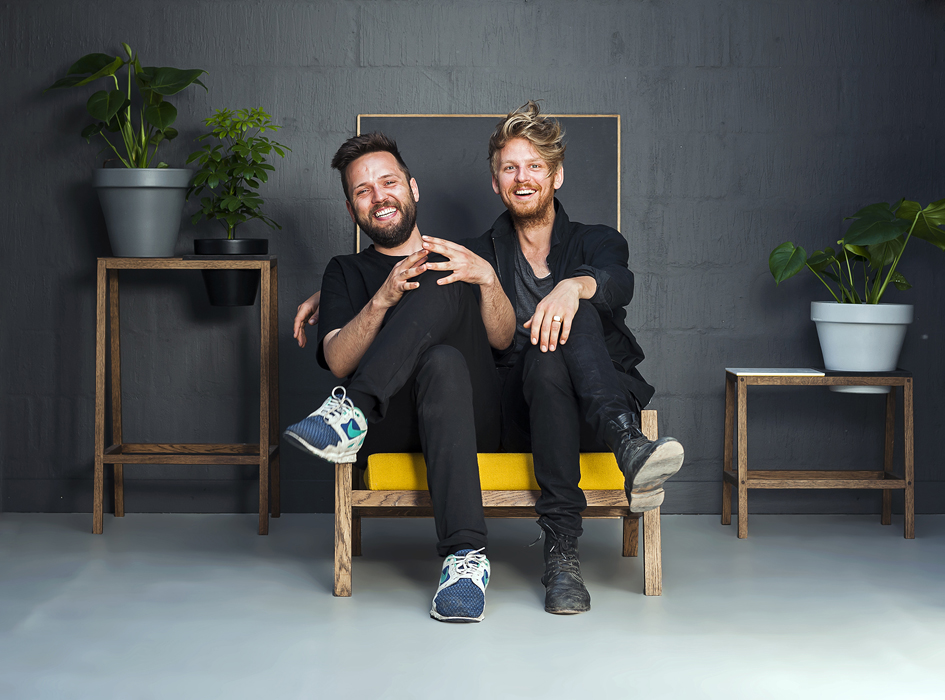 "Our timeless design and classic expression comes from a minimalistic, simple and nordic lifestyle, where aesthetisity and good function is a high priority. We make a virtue out of the fact that our furnitures dosent make any noise, but talk together."
Our moodboard. Go see the rest of it on Instagram